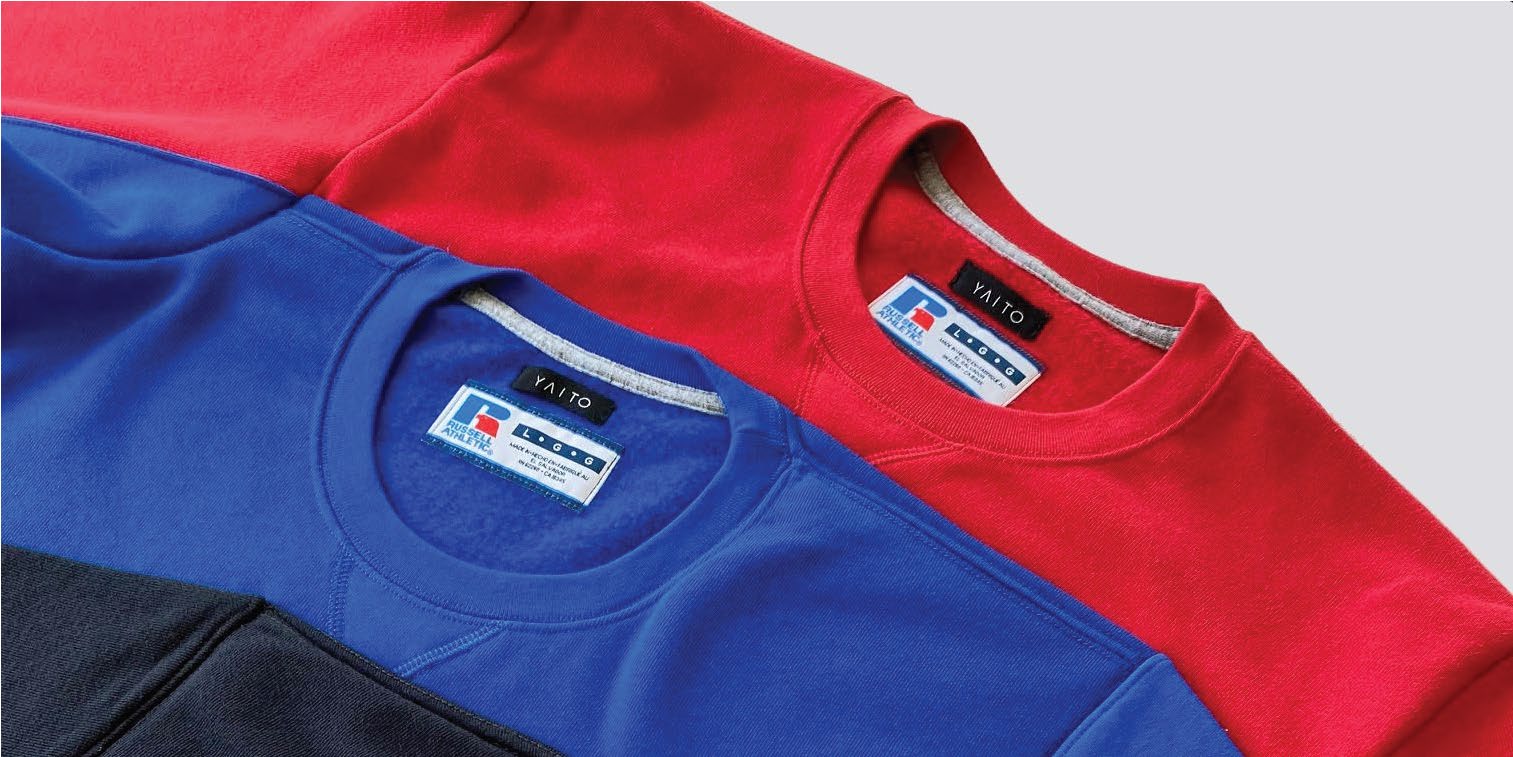 CARLTON YAITO
EXCLUSIVE DIY SERIES
Carlton Yaito, Queens based designer, does it again with his eye for design and his passion to bring the most unique custom creations to the table. As part of our Hustle from Home DIY series, we teamed up with Yaito to give us behind the scenes steps on upcycling staple pieces.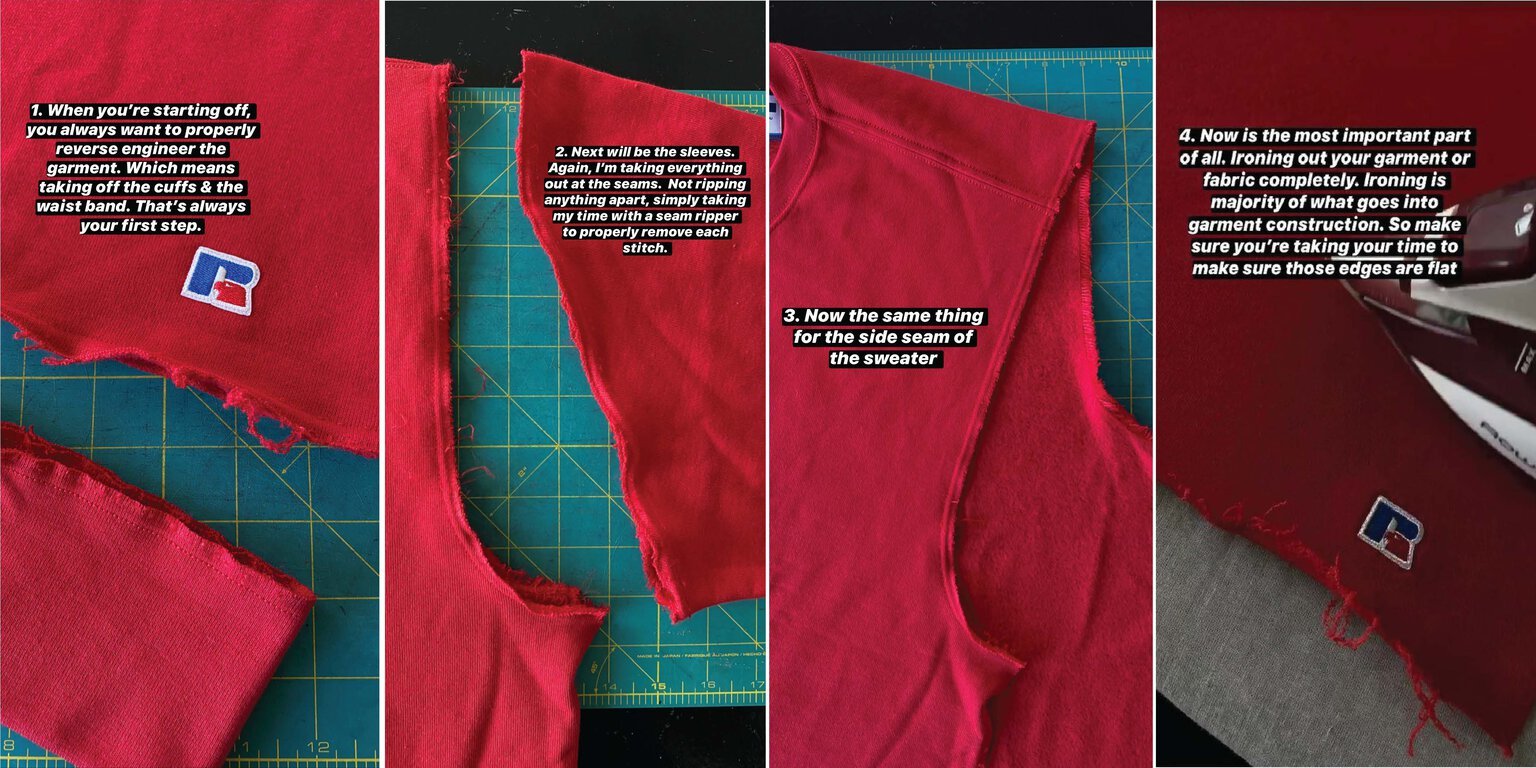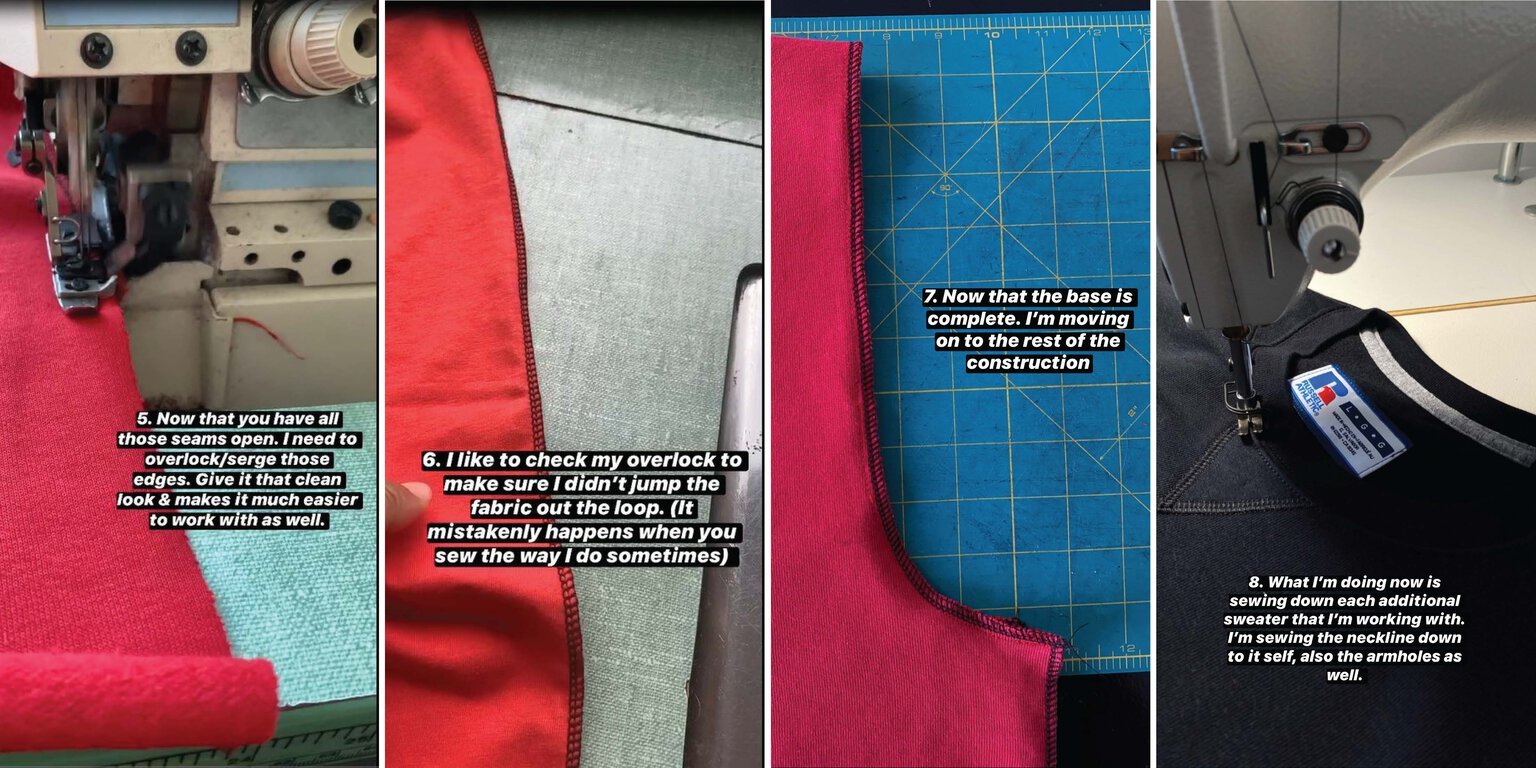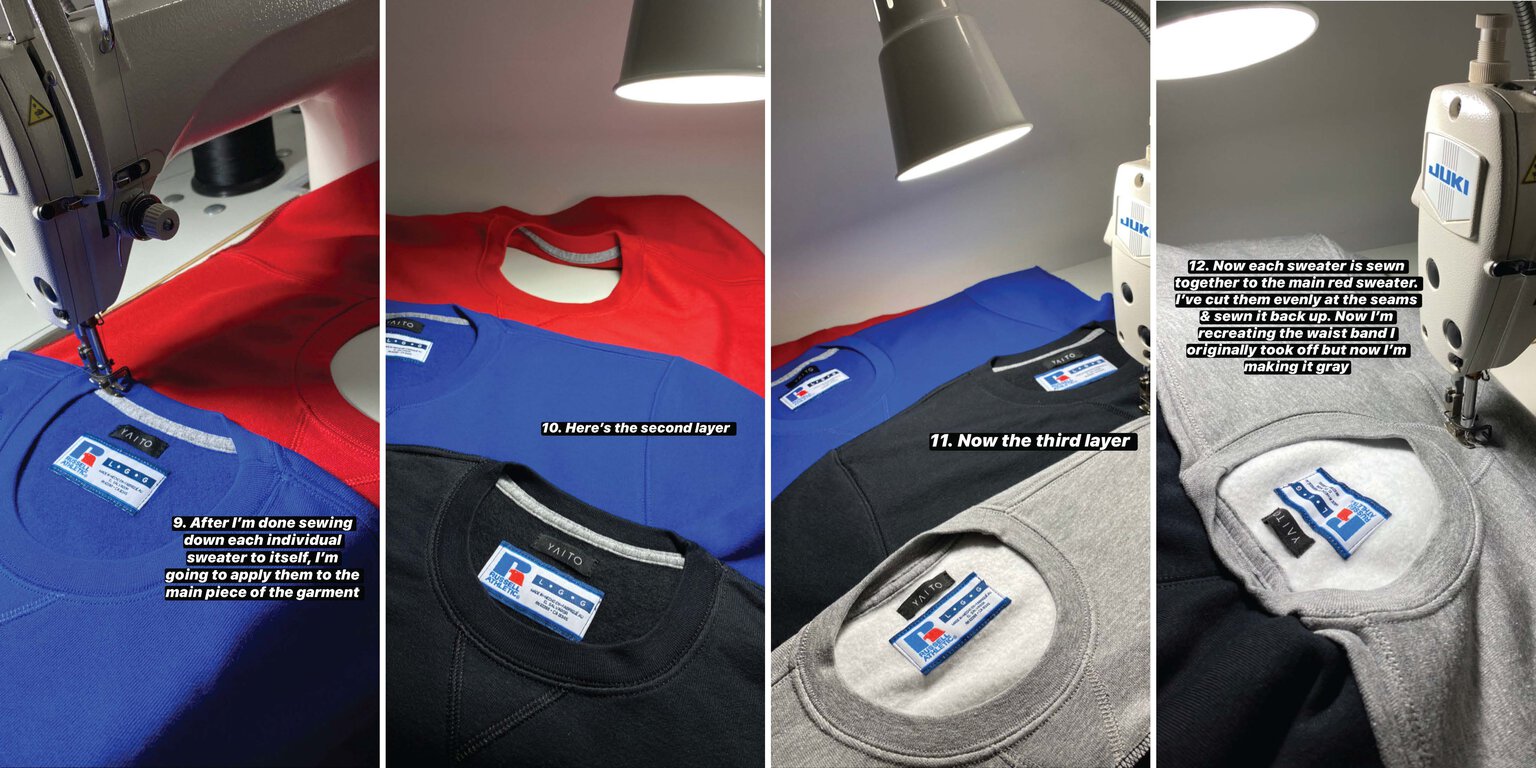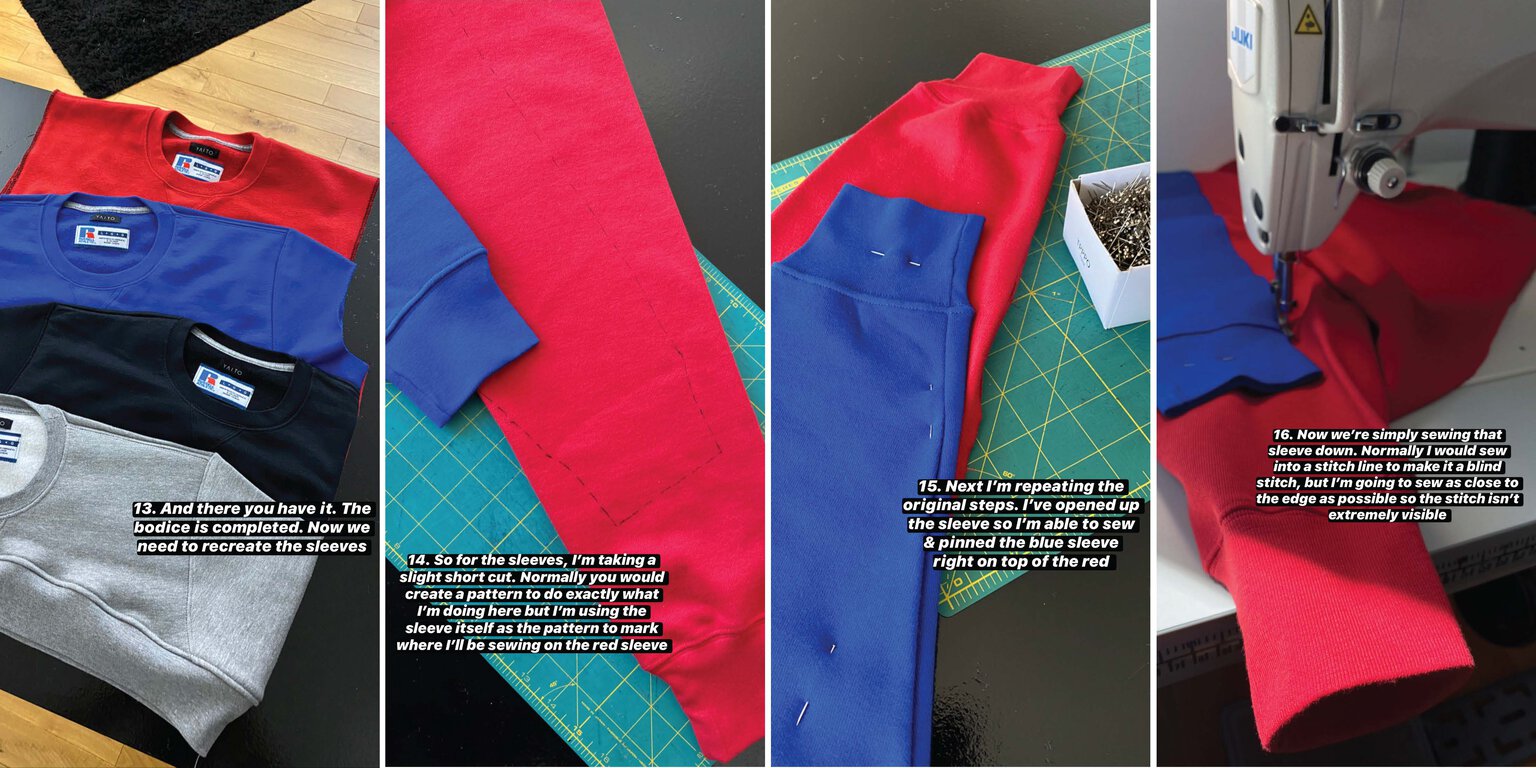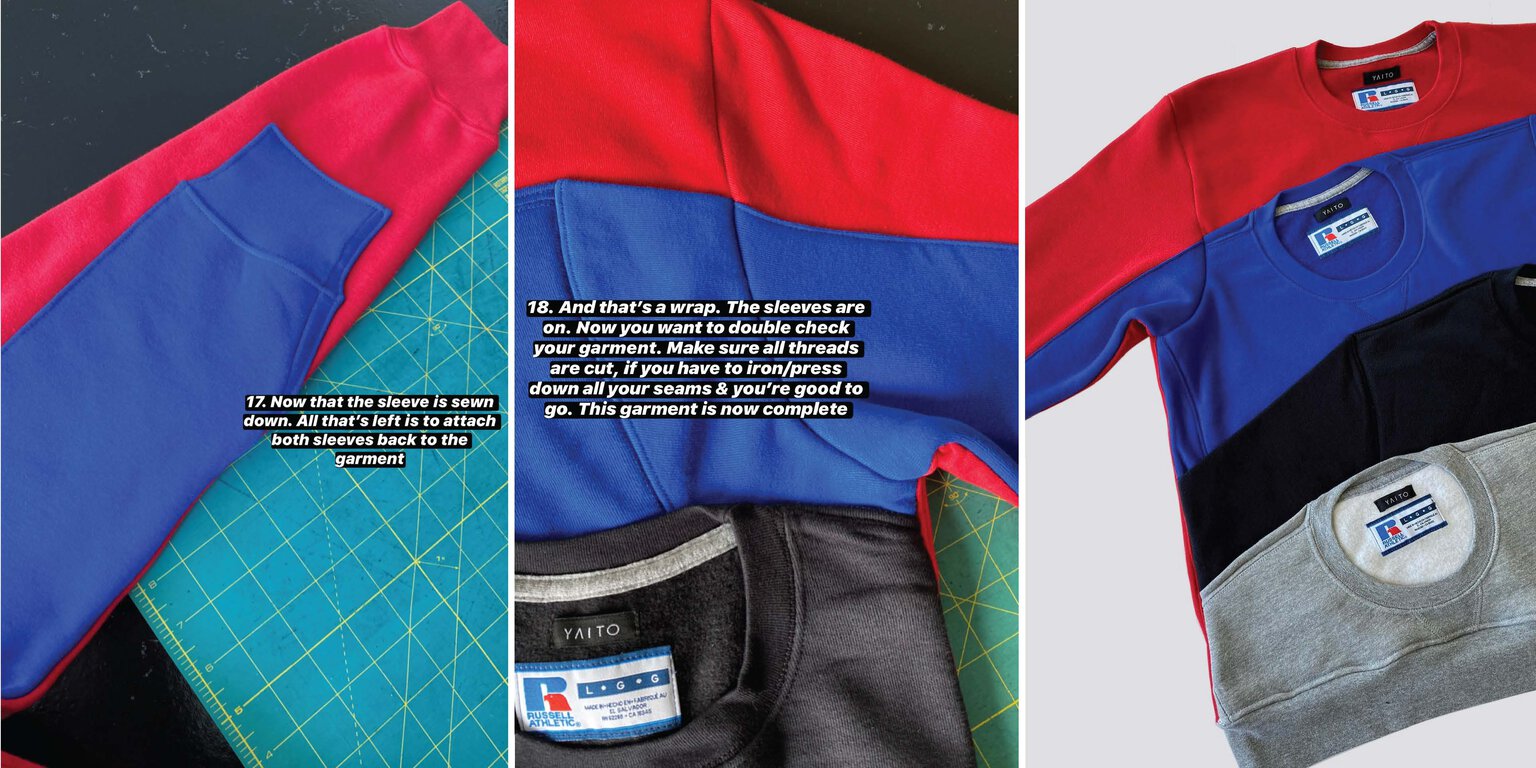 Check this final one-of-a-kind Russell Athletic x Carlton Yaito piece!