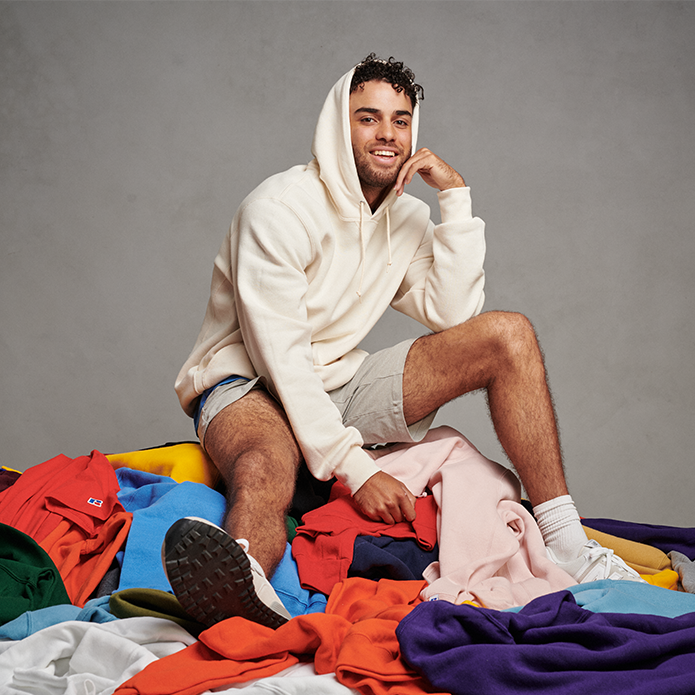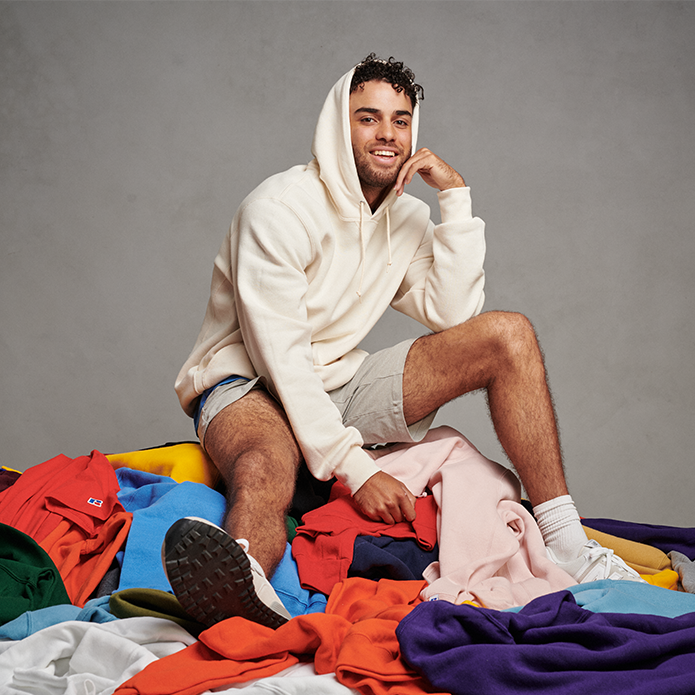 GET 20% OFF!
When you order 3 or more.
Stock up on your FAVES! ❤️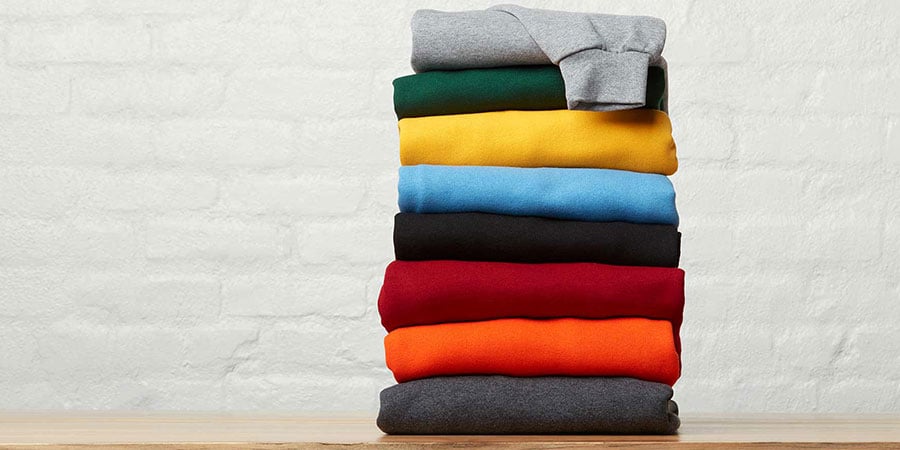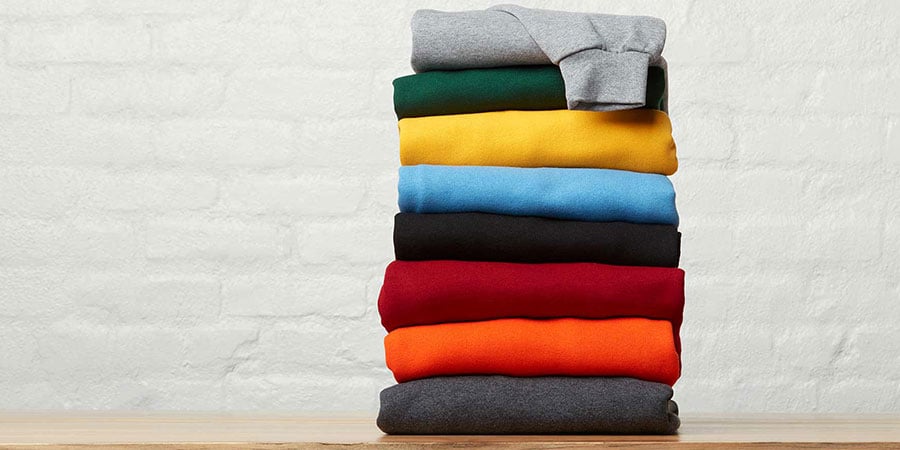 Inventors of the Sweatshirt™
The year was 1926 and a college quarterback named Benjamin Russell Jr. was tired of chafing. Tired of asking a wool sweater to do cotton's job. So he worked with his father to invent a cotton football jersey, what we refer to today as the sweatshirt.