ORIGINAL AMERICAN SPORTSWEAR SINCE 1902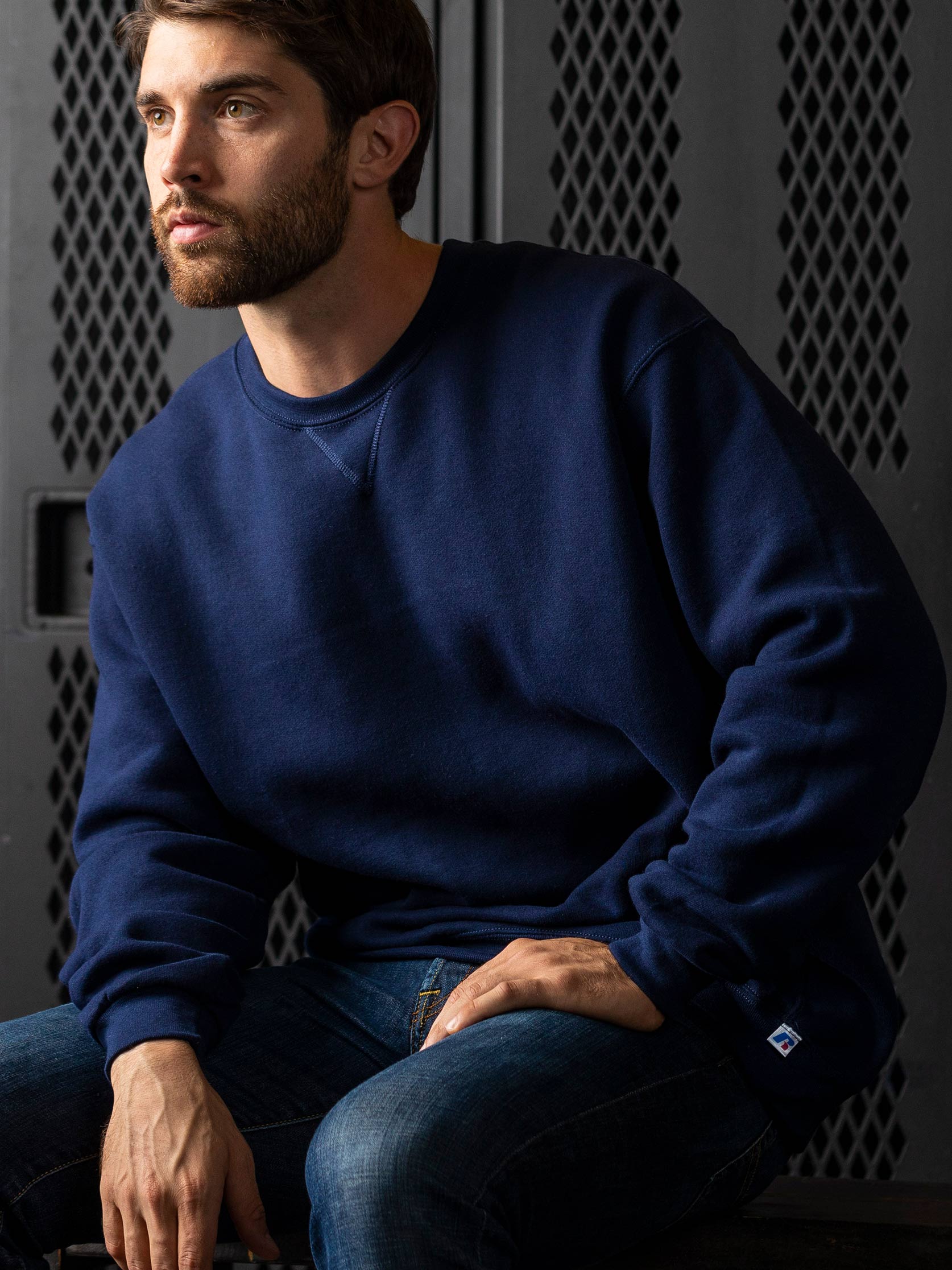 Dri-Power Sweats
The Dri-Power Sweats Collection will keep you warm and looking your best during a winter workout or a casual night out.
INVENTOR OF THE SWEATSHIRT
The year was 1926 and a college quarterback named Benjamin Russell Jr. was tired of chafing. Tired of asking a wool sweater to do cotton's job. So he worked with his father to invent the sweatshirt, and in so doing invented arguably the most versatile clothing item of all time.
Russell Athletic takes pride in its sports heritage and versatility. Since 1902, our athletic apparel was designed to keep comfort, authenticity, and utility top-of-mind. Perfect for working out and hanging out, our activewear and sports-inspired items are made to move. We also offer great layers for chilly summer nights as well as essential workout clothes to keep you cool and comfortable.