SUMMER STYLES
Stay Cool This Summer with a New Tee, Muscle or Tank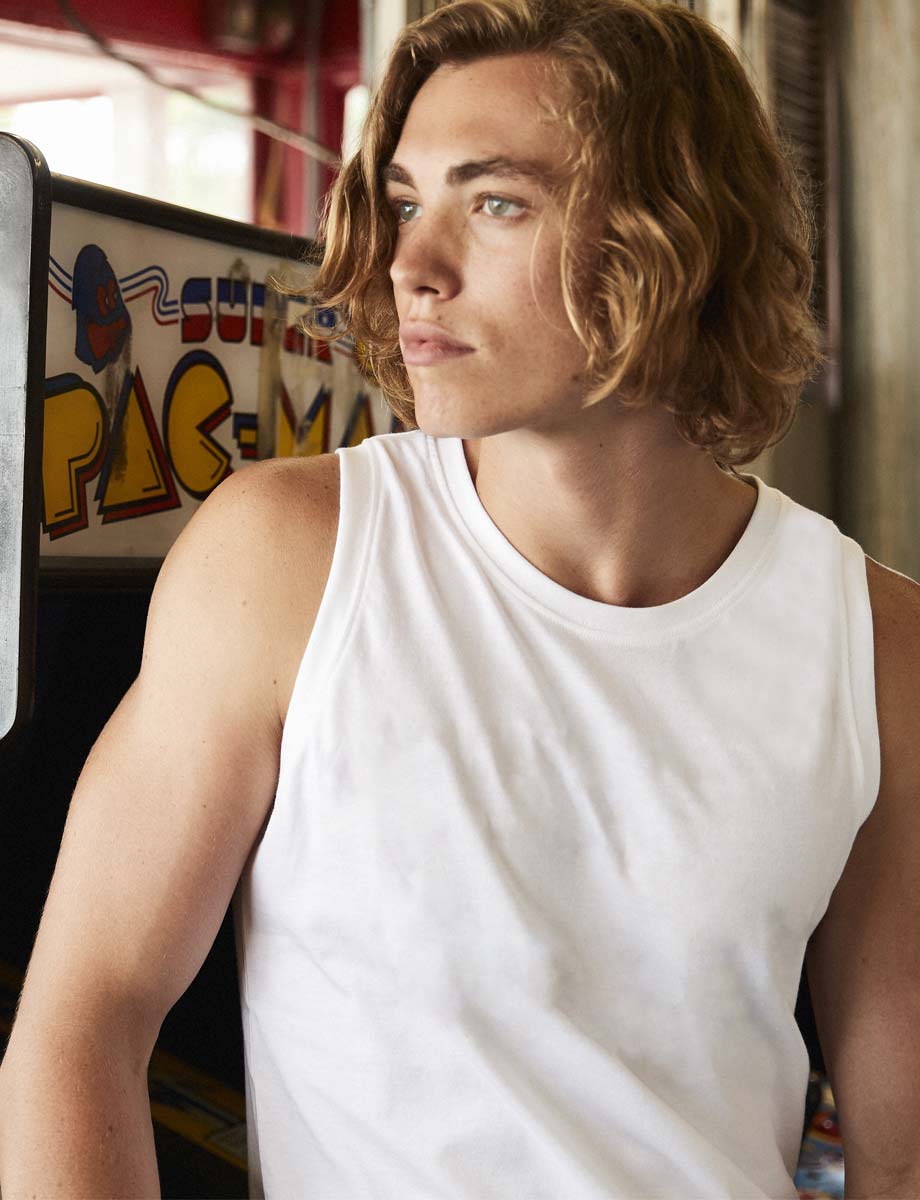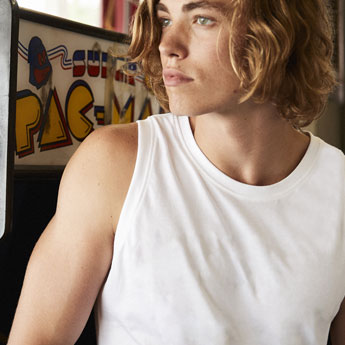 SUMMER STYLES
Stay Cool This Summer with a New Tee, Muscle or Tank
The Heritage Collection
Style & Comfort For Everyone.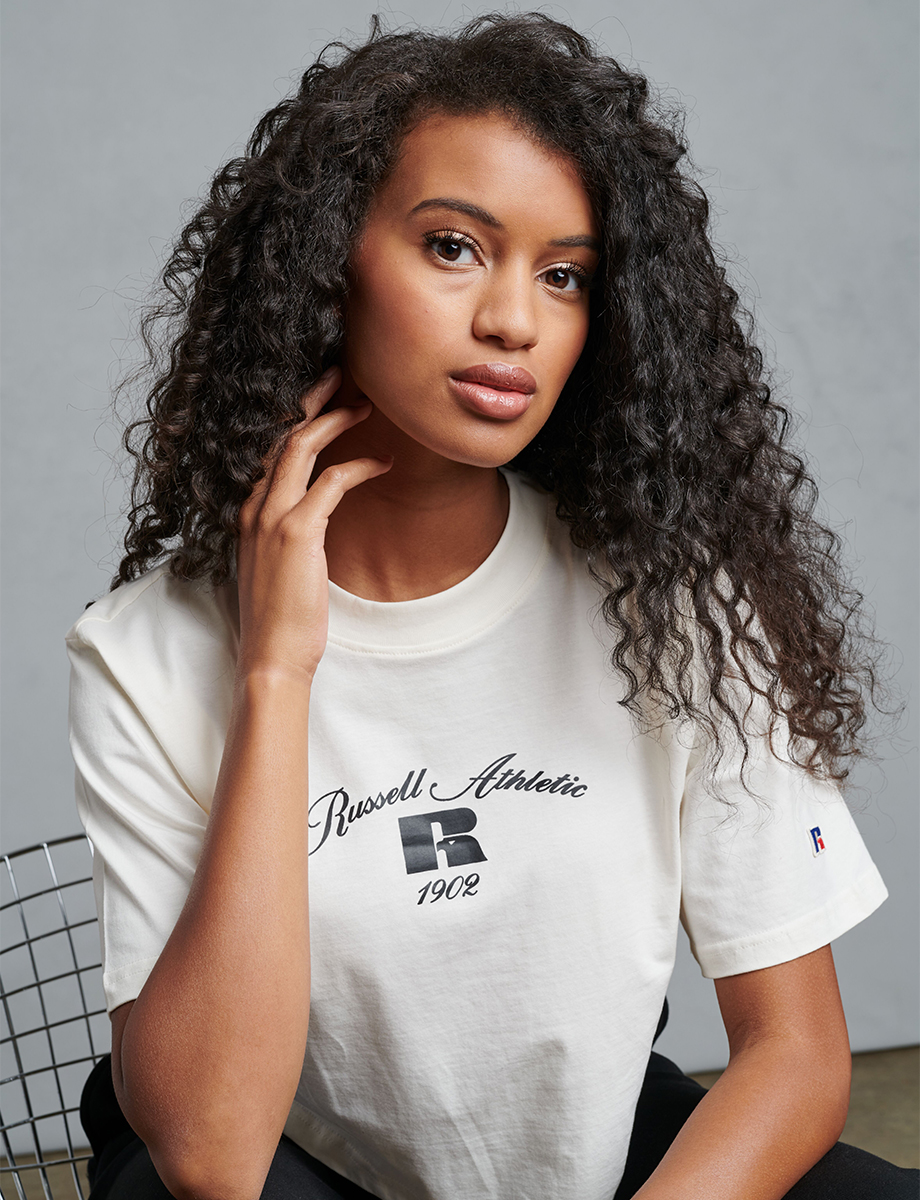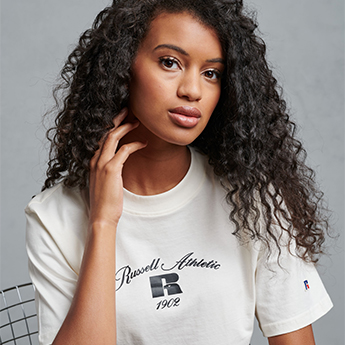 The Heritage Collection
Style & Comfort For Everyone.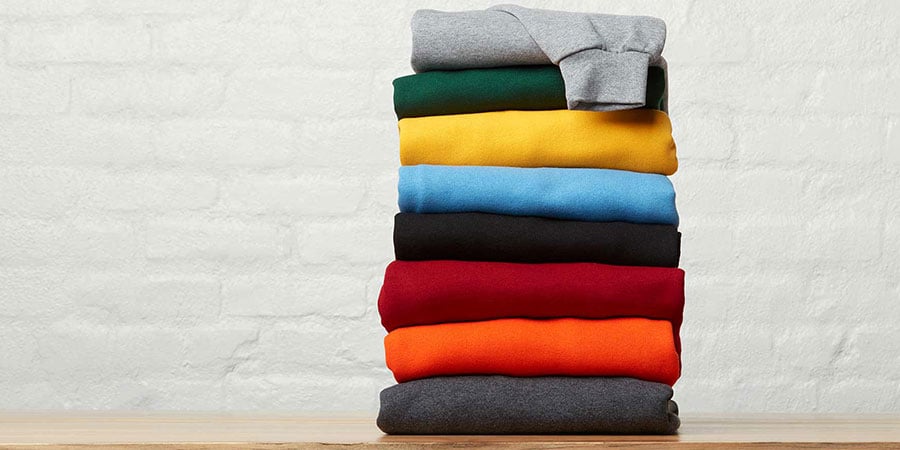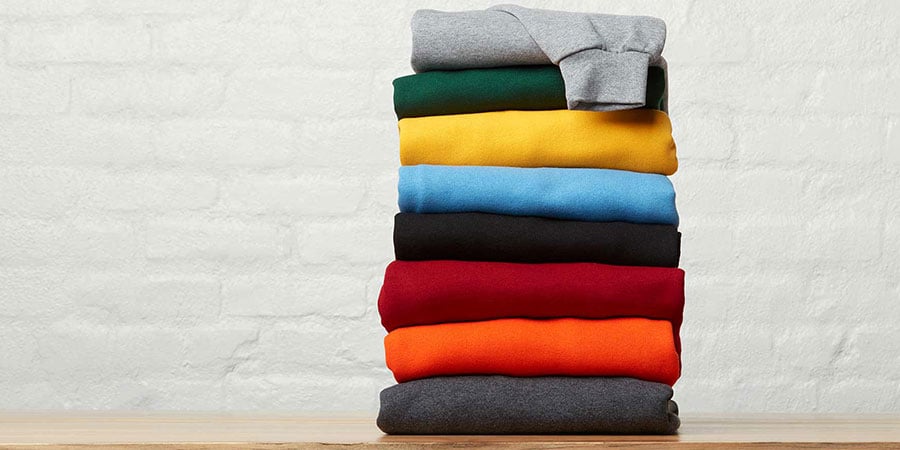 Inventors Of The Sweatshirt™
The year was 1926 and a college quarterback named Benjamin Russell Jr. was tired of chafing. Tired of asking a wool sweater to do cotton's job. So he worked with his father to invent a cotton football jersey, what we refer to today as the sweatshirt.
Helping You Stay Healthy
The CDC recommends the use of cotton or cloth face covers in public. Russell Athletic is helping our communities by manufacturing non-medical cloth face masks. 5-Pack face masks now available.