SKATE SHOP DAY X RUSSELL ATHLETIC

Skate Shop Day, like Record Store Day and Comic Book Store Day, is the day that the skateboard community celebrates our cultural hubs, the foundations of every skate scene, the places that bring skaters together and act as the glue for skateboarding as a whole. Go Skateboarding Day is meant to get skaters OUT skating. Skate Shop Day is meant to get skaters IN to the shops to show love to the unsung heroes that do so much for skating the other 364 days of the year.
Russell Athletic is proud to be a partner of the 2021 Skate Shop Day celebration! As a way to show our love and support of the skate community, we curated 600 custom printed Russell Athletic Dri-Power Fleece sweatshirts that will be sent to 50 of the top shops across the US. Each skate shop will receive 12 crewnecks, which include the Support Skate Shop Day shirt.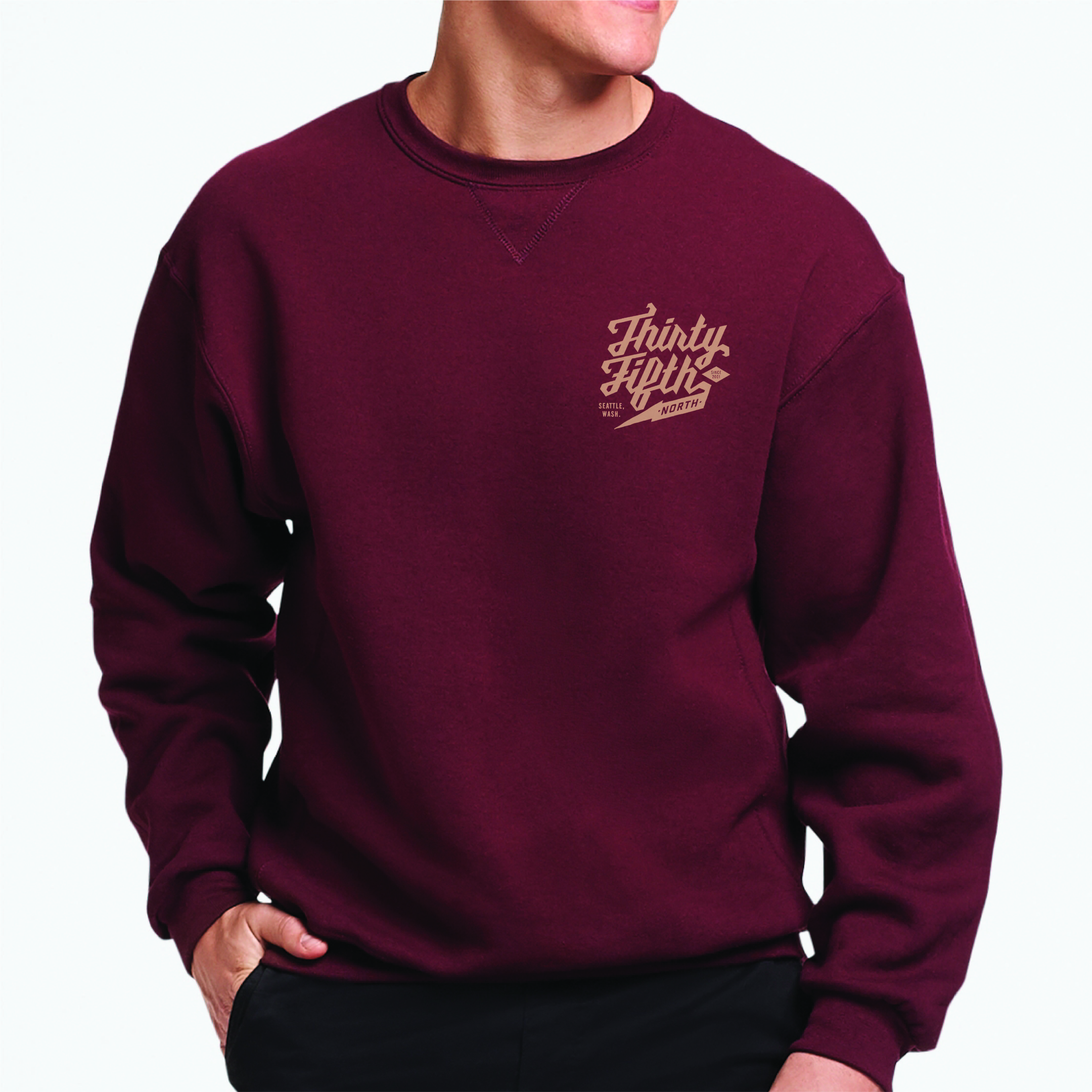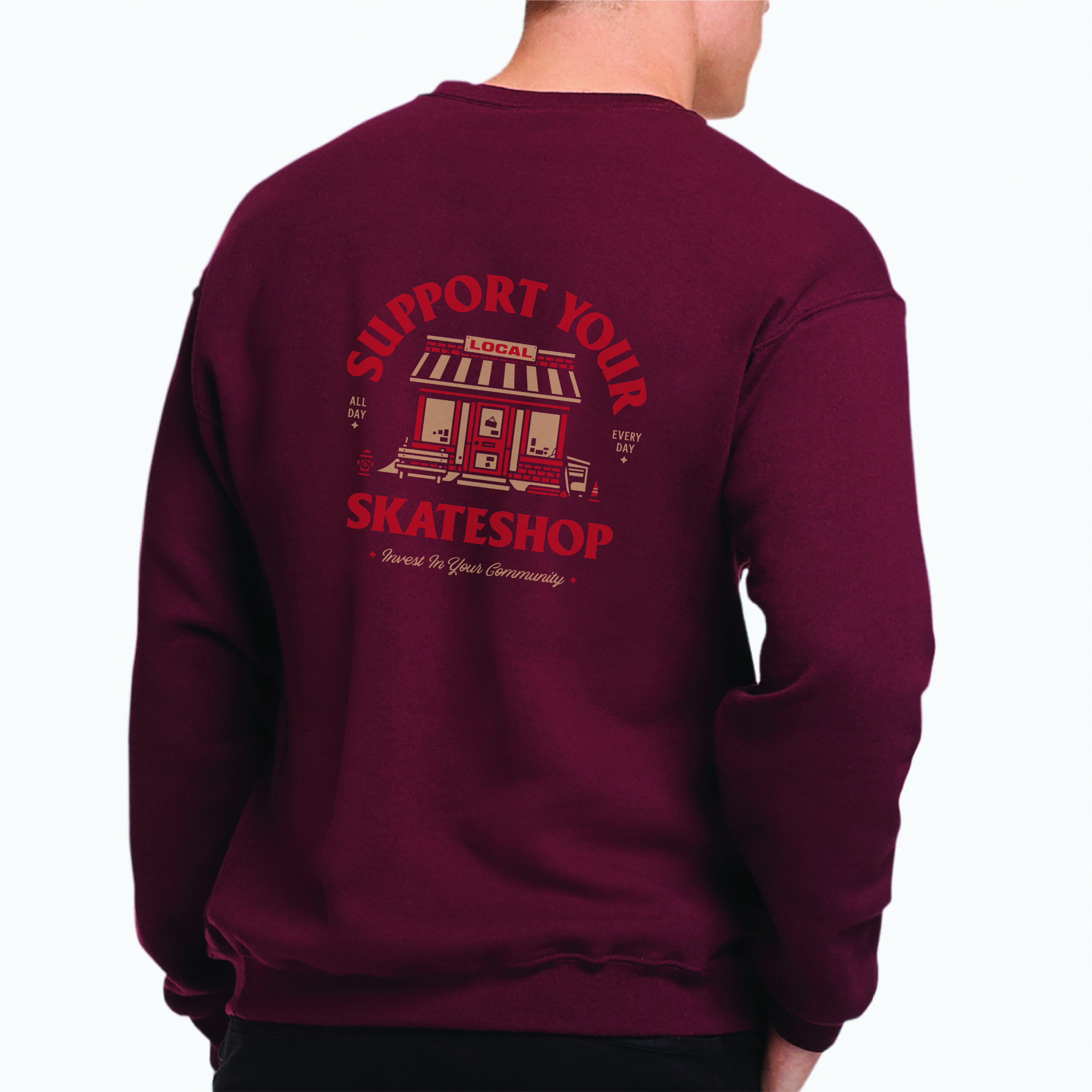 The 2021 Skate Shop recipients include: NJ Skate Shop, 303 Boards, 35th Ave, 35th North, 510, Arts N Rec, Atlas, Black Sheep, Blue Tile, Black List, Bunger Sayville, Cardinal, Civil, Contact, Cowtown, DLXSF, Escapist, Familia, FTC, Furnace, Holistic, Homebase, Home, Ignition, HomeGrown, Humidity, KCDC, Kinetic, Kingswell, Labor, Lotties, No-Comply, Orchard, Pawnshop, PLA, Premier, Prestige, Rose, Seasons, Silo, Slappys Garage, Skatepark of Tampa, Stratosphere, Subsect, The Block Skate Supply, Underground, Uprise, WestSide.