Boss x Russell Athletic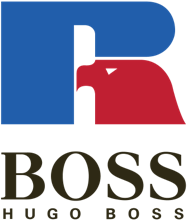 What happens when two innovators in different fields get together? They create a completely new space fit for a new generation. Meet BOSS x Russell Athletic: the collaboration fusing the art of tailoring with the nostalgic storytelling of classic sportswear to offer the sort of pioneering attitude that today's tastemakers are looking for.
HUGO BOSS Chief Brand Officer Ingo Wilts says, "BOSS has dressed new generations in high comfort and impeccable style, while Russell Athletic has a long heritage in leisure and sportswear, inventing the first sweatshirt on the way. Bringing these two brands together gave us the chance to get really creative, and we're excited to show this collaboration."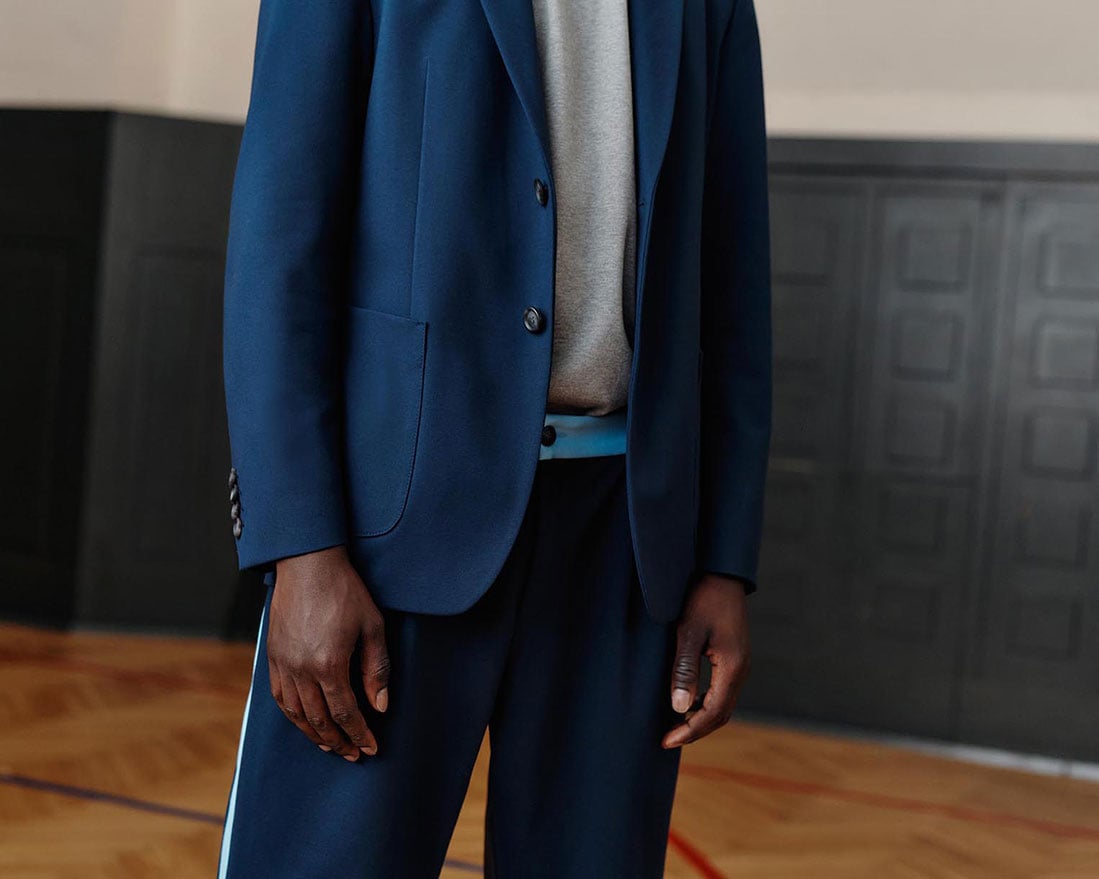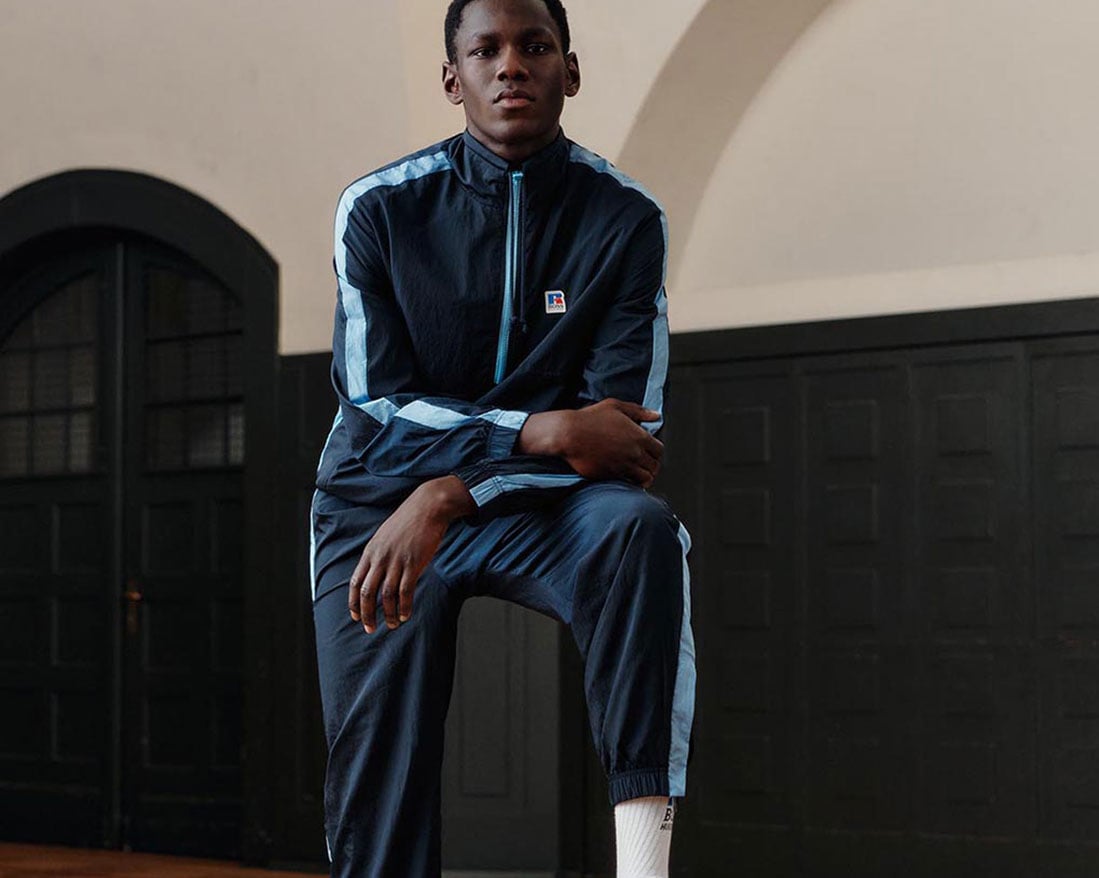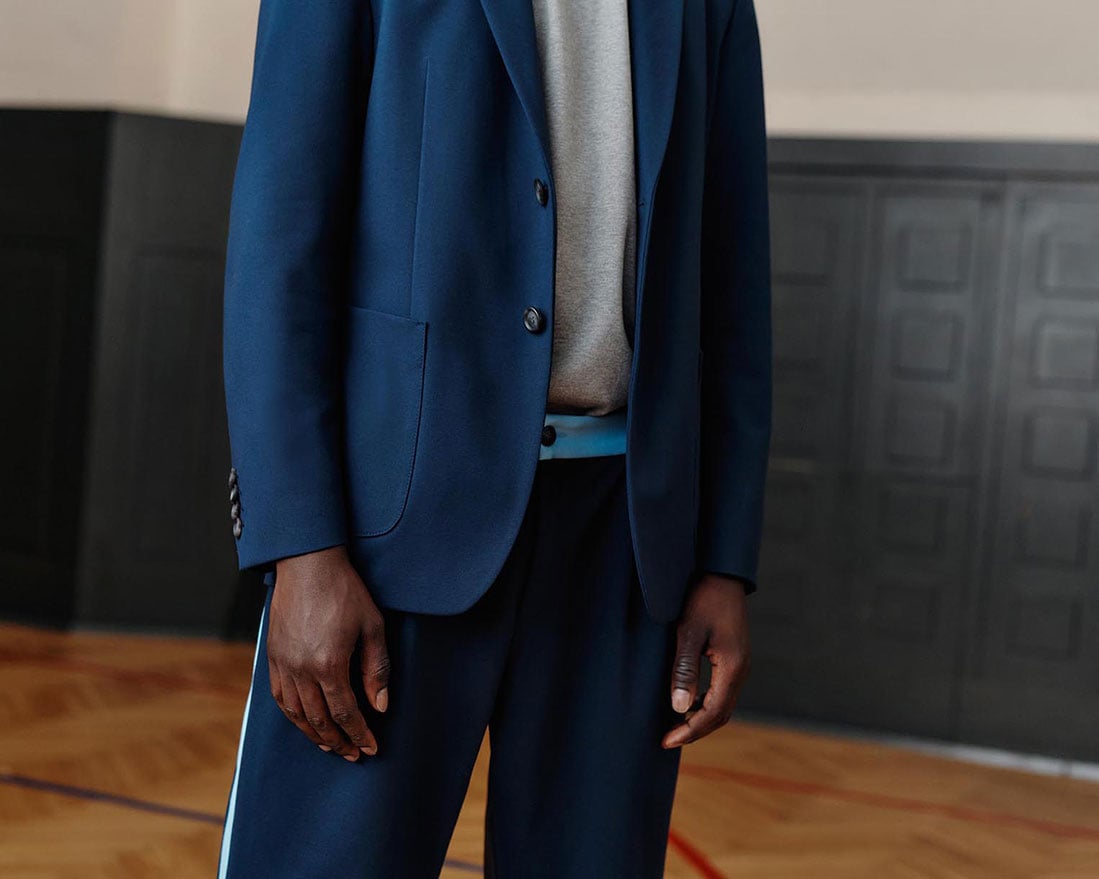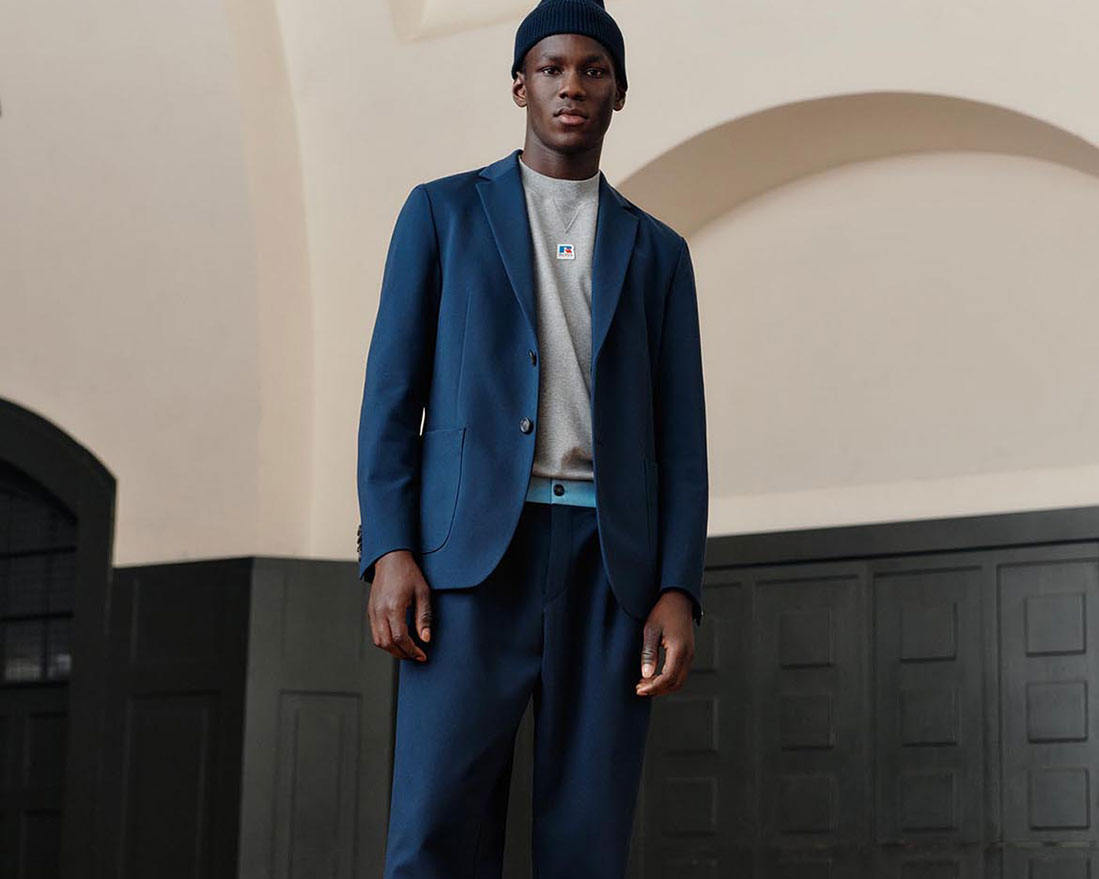 Ricardo Aranda, Vice President of Russell Athletic, adds, "Innovation and reinvention are important to Russell Athletic and BOSS, and we're really excited about what we've created together as a result. By finding inspiration in both brands' archives and exploring the creativity inherent in tailoring and sportswear, we've made a collection that's fit for a new generation."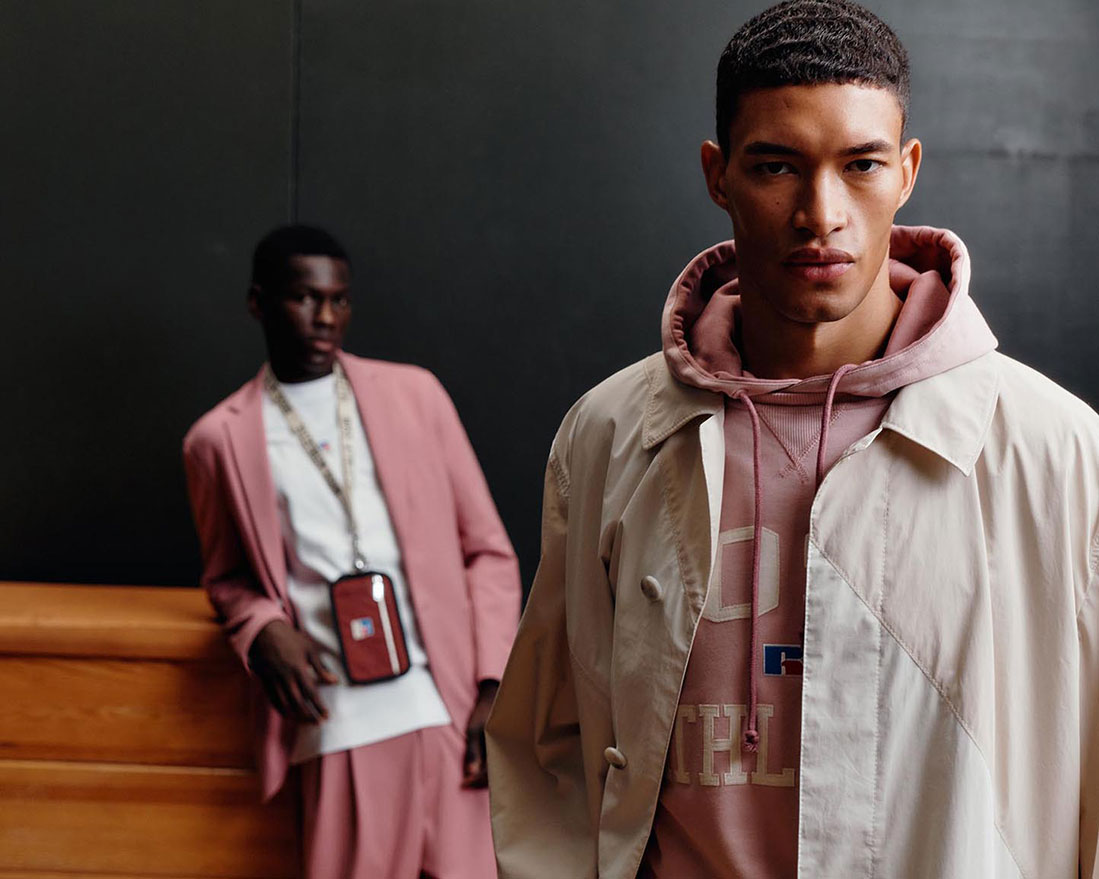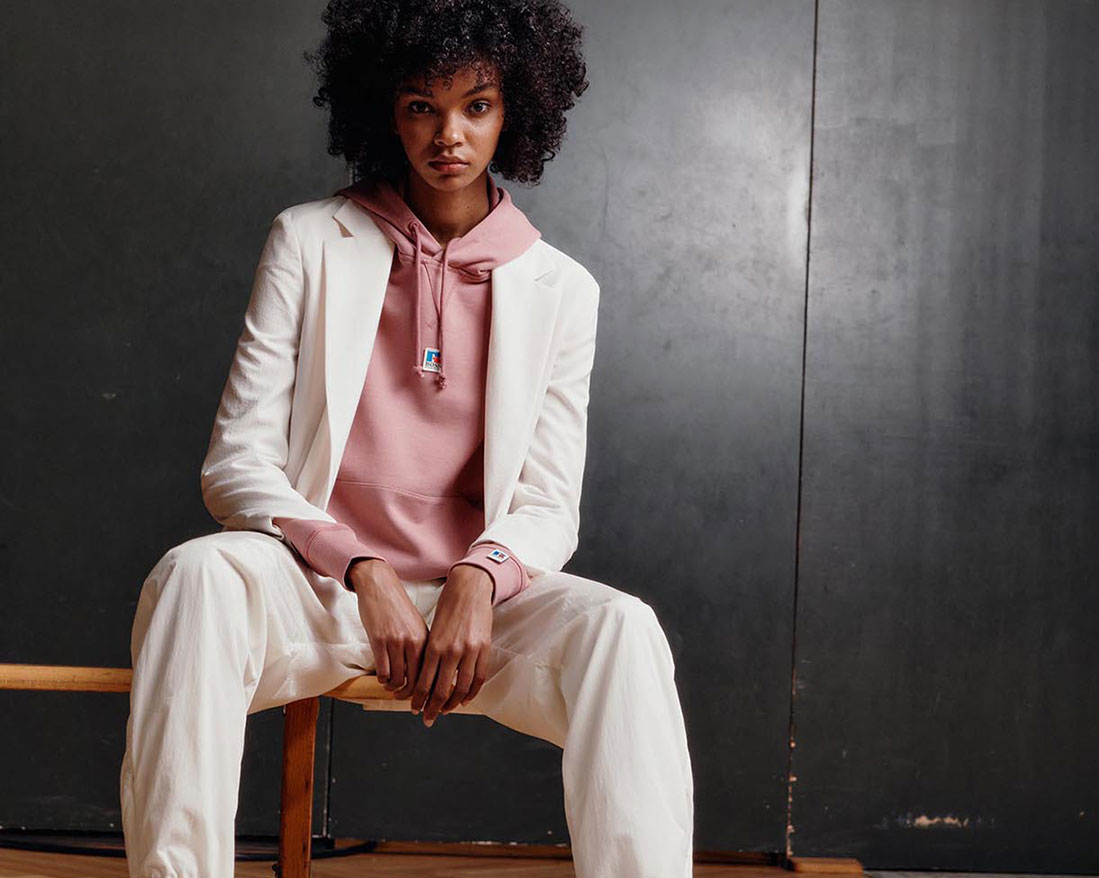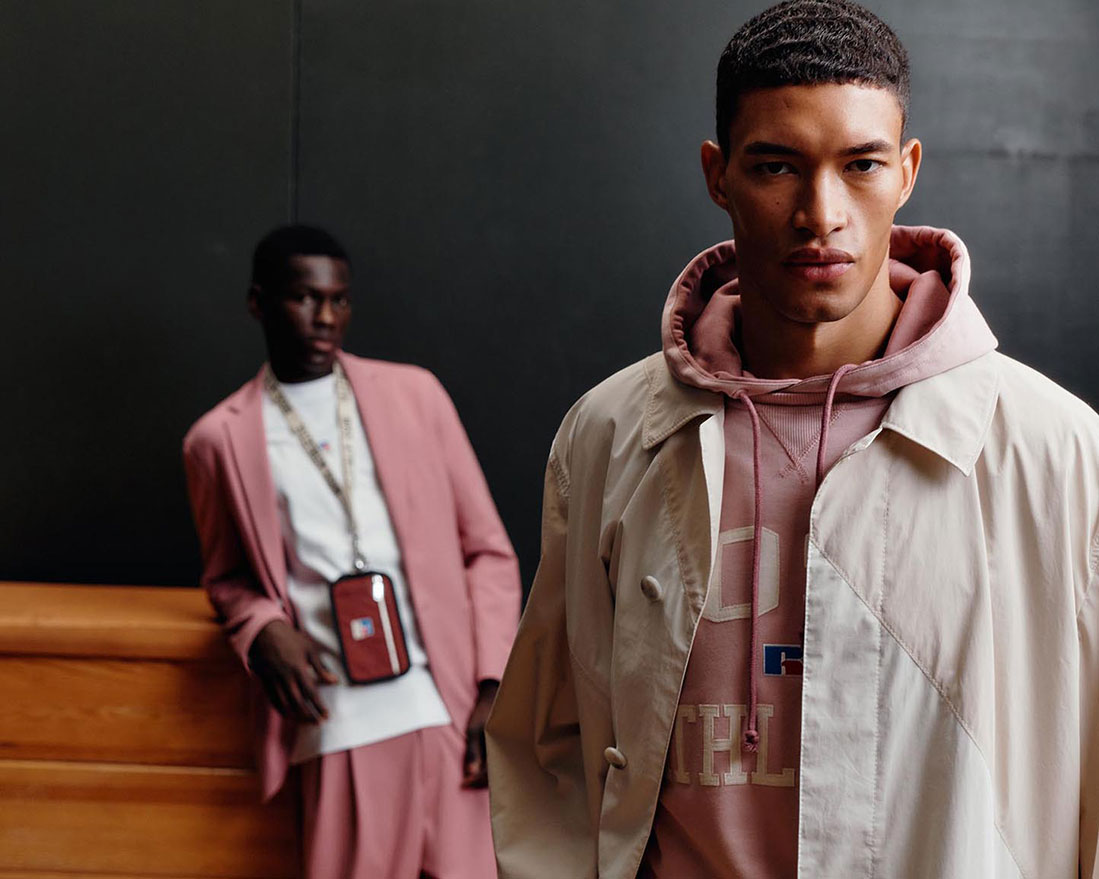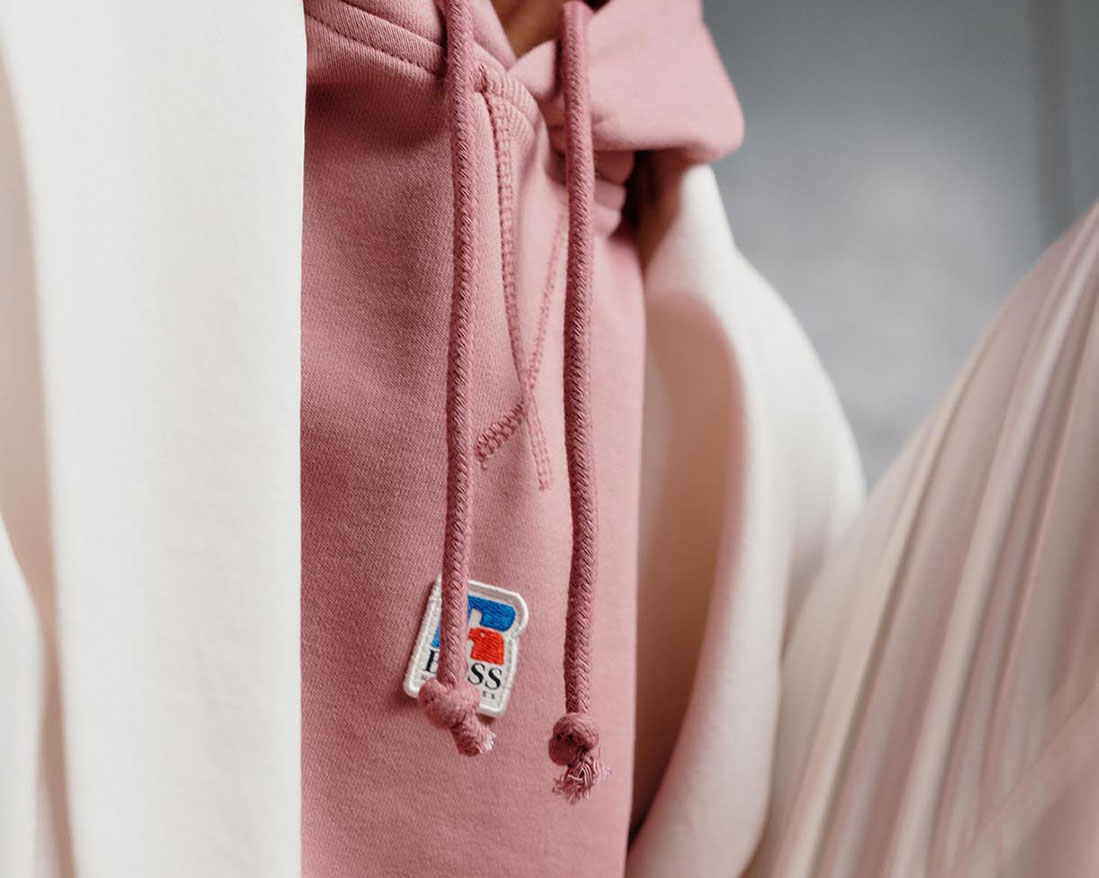 The collection, containing several unisex pieces, expertly balances the well relaxed with the refined to meet the current sartorial moment.
Watch the excitement unfold on social: @Boss & @RussellAthletic
#BOSSxRussellAthletic